Today I went to Eastgate mall. As is usually the case when you go anywhere in public, people were wearing clothes. Here is a re-creation of the best t-shirts that I saw on my ten minute lunch break:

I am not 100% sure what is going to happen later but I am almost certain that it will end in me taking a thirty minute shower fully clothed while tears flow freely from my bruised face. The connection between this t-shirt and the inevitable post rape shower scene that follows is almost as strong as the connection between it's wearer and motorcross, hair gel, DC shoes, 'twizted metal', Woodstocks and doing sick as fuck skids bro.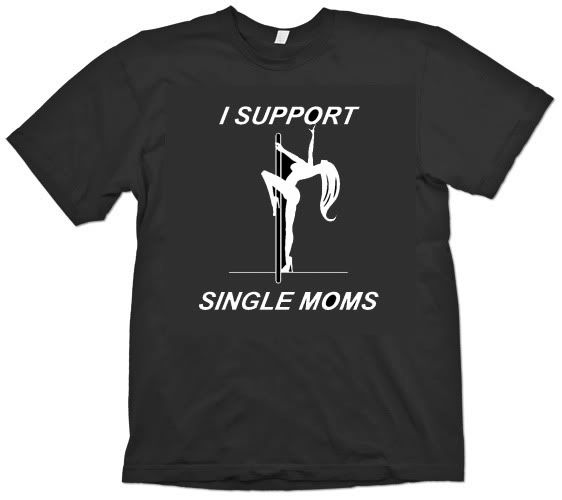 THE FAMILY COURT MADE JUDGEMENT AGAINST ME FOR $150 A FORTNIGHT CHILD SUPPORT FOR JAYDEN-TYLER AND SHANAE AND ALL I GOT WAS THIS LOUSY TSHIRT.


This shirt is hella fucking cool, but kinda wrong. It is often noted that discovery of the fermentation process is often put down to an accident of nature – wild yeast blowing into the storage jars of grains and fruits, and starting the fermentation process. Further, it has been noted that if basing your whole identity around the fact that you smoke weed pretty much means you're one of those awesome guys who says ~buzzy~ and ~spinny~ and goes to three day courses in Literacy and Numeracy at the New Zealand Academy. A.K.A it means I want to hang out with you. Hi.